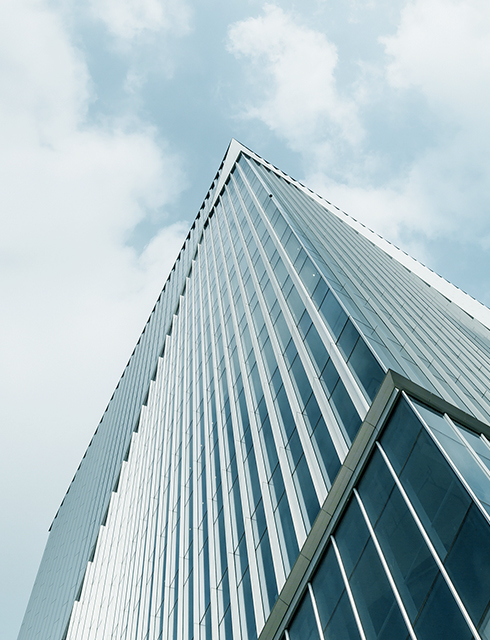 Radrock (shenzhen) Technology Co.Ltd
RadRock is a high-tech enterprise focusing on the R&D and sales of 4G, 5G RF front-end chips, WiFi PA, L-FEM and other products, covering mobile phones, IoT modules, routers and other fields.
Founded in 2017, the company is headquartered in Shenzhen and has branches in Shanghai, Chongqing, Chengdu and South Korea. Since its inception, RadRock has adhered to the strategy of "scientific and technological innovation + domestic substitution", while actively exploring the localization scheme of RF front-end core devices, through continuous technology research and development, it has formed strong core technical advantages in chip design, module integration scheme design, packaging and testing, etc., and has carried out a multi-faceted layout of filter design, manufacturing, packaging and testing, accumulating sufficient potential energy for the company's continuous development and iteration of high-quality RF front-end products. The company has successively launched 4G Phase2, 5G Phase5N, n41 L-PAMiF, n77/n79 L-PAMiF, WiFi PA and other RF front-end products to meet the huge demand for RF front-end products in the 4G, 5G and Internet of Things markets of domestic intelligent terminal manufacturers.

RadRock has a high-level and high-quality design team led by a number of doctors, and has authorized more than 100 patents. The company has been supported by key projects of Shenzhen technology research, Shenzhen strategic emerging industry support projects and national, provincial and municipal talent projects.
The company was incorporated and received angel round financing
4G full set of products started mass production
Enter the ZTE supply chain
Obtained 10 million sets of 4G product orders
Received strategic investment from Huaqin
Obtained strategic investment from Shunwei, Tinno and Hubble
Won "40 Years of Special Zone: Top 40 Unicorn Enterprises in Shenzhen"
Enter the OPPO supply chain
Enter Xiaomi supply chain
Received strategic investment from OPPO and Longqi
Complete the shareholding reform
The construction of Chongqing MEMS device production base was officially launched, covering an area of 120 acres
Cumulative shipment of more than 300 million 4G/5G RF front-end modules
Won the "Top 100 National Science and Technology Unicorn Enterprises" in 2022
Won the national specialized and special new "little giant" enterprise
Won the "China Chip" Excellent Market Performance Product Award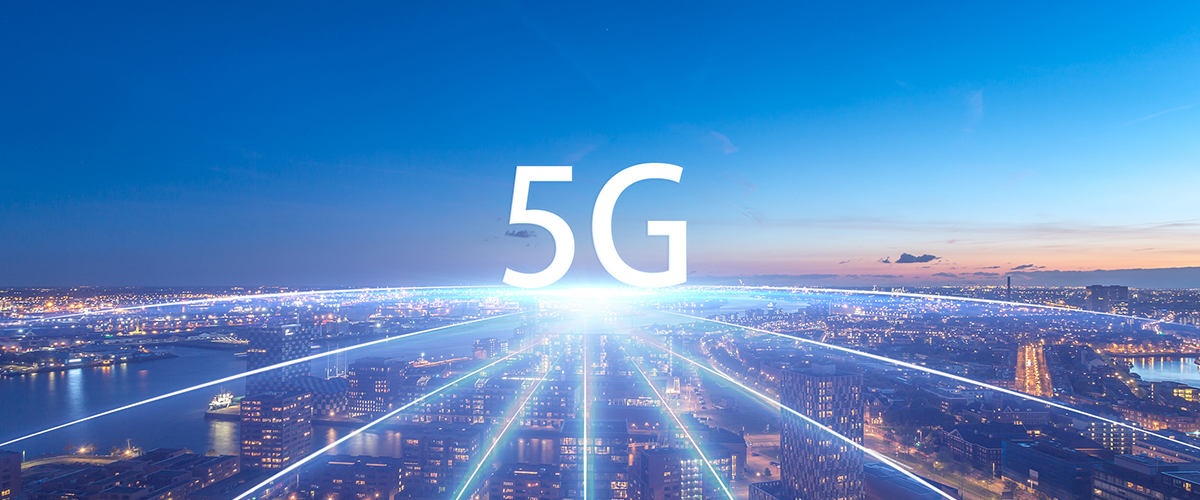 Becoming the leader in global RF community
Promoting technological evolution through innovation