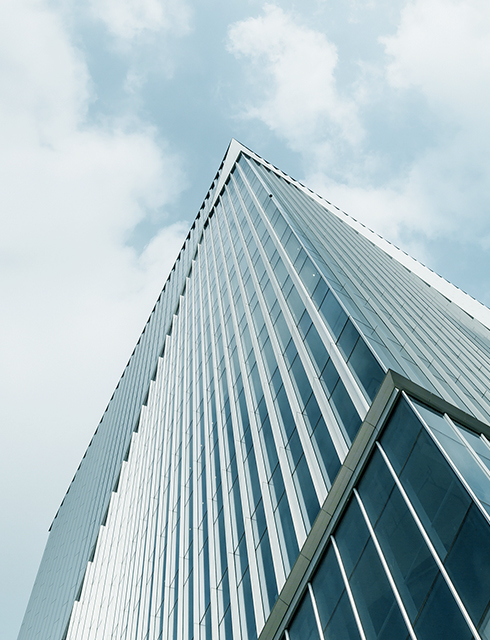 Radrock (shenzhen) Tech Co.Ltd
RadRock is a high-tech enterprise focusing on the R&D and sales of high-performance 4/5G RF front-end chips and WiFi PA products. Its products cover mobile phones, IoT modules, routers and other fields.
The company was founded in 2017 and is headquartered in Shenzhen, with branches in Shanghai, Chongqing and Xi'an. Since its establishment, Ruishi Chuangxin has relied on the most cutting-edge RF chip design technology in Silicon Valley, combined with the booming environment of the domestic wireless communication industry, and focused on high-performance, high-value-added mobile phone RF with innovative thinking and design concepts. For the development and sales of front-end products, we have successively launched 4G Phase2, 5G Phase5N, n41 L-PAMiF, n77/n79 L-PAMiF, WiFi PA, NB-IOT PA and other high-performance RF products to meet the needs of domestic mobile terminal manufacturers in the next ten years With the huge demand for RF front-end products in the 4G, 5G and Internet of Things markets, RadRock is committed to building a first-class brand of RF front-end chips in China and contributing to the development of the global wireless communications industry.

RadRock has a high-level and high-quality design team led by a number of doctors. The products developed independently have obtained 39 national patents, and more than 70 patents are under review. The company has received support from major science and technology projects of Shenzhen Science and Technology Innovation Commission, strategic emerging industry development support projects of Shenzhen Development and Reform Commission, and national, provincial and municipal talent projects.
April
Company registration
May
Obtained 15 million angel investment from Zhengxuan Investment
November
The 5G test system was jointly certified by the Ministry of Industry and Information Technology and the National Non-Commissioned Committee
August
Completed Pre-A round of financing, Dachen led the investment, Inno followed
September
Mass production of 4G full set of products begins
September
Obtained the "Top 50 Most Valuable Investment Enterprises in China" by Qingke
October
Won the first place in the global final of China International Mobile Entrepreneurship Competition
March
Completion of the A round of financing, GF led the investment, Shenzhen Venture Capital and other well-known institutions to follow the investment
June
Released the first domestic 4G full set of products supporting HPUE and compatible with N41 frequency band (5G)
January
Release the world's first Phase5N+5G RF front-end solution that supports MB+N41ENDC
April
Completed the B round of strategic financing. Investors include well-known mobile phone ODM manufacturers Huaqin Communications and Tianlong Mobile. Well-known investment institutions Shunwei Capital and Hengxin Huaye
June
Completed the C round of financing, Dachen Venture Capital, Shenzhen Venture Capital, Linxin, Pengde, Shunwei Capital, Hengxin Huaye pursued investment again
August
Daily economic news for the 40th anniversary of the establishment of the Shenzhen Special Economic Zone, the scene exchange awarded RadRock Shenzhen's top 40 unicorn enterprises
August
Launched the first domestic 5G RF front-end solution supporting n78 band 1T4R
October
The company moved to Shenzhen New Generation Industrial Park, with a 2-story office area of 3,400 square meters
April
Obtained strategic investment from major customers such as OPPO, Shunwei Capital, Longcheer, and Hixih
April
Acquired the industry's first n77 1T4R dual module solution launched by Ruishi Chuangxin for ZTE 5G mobile phone Yuanhang 10
May
Launched the first PAMiD RF front-end module with mass production in China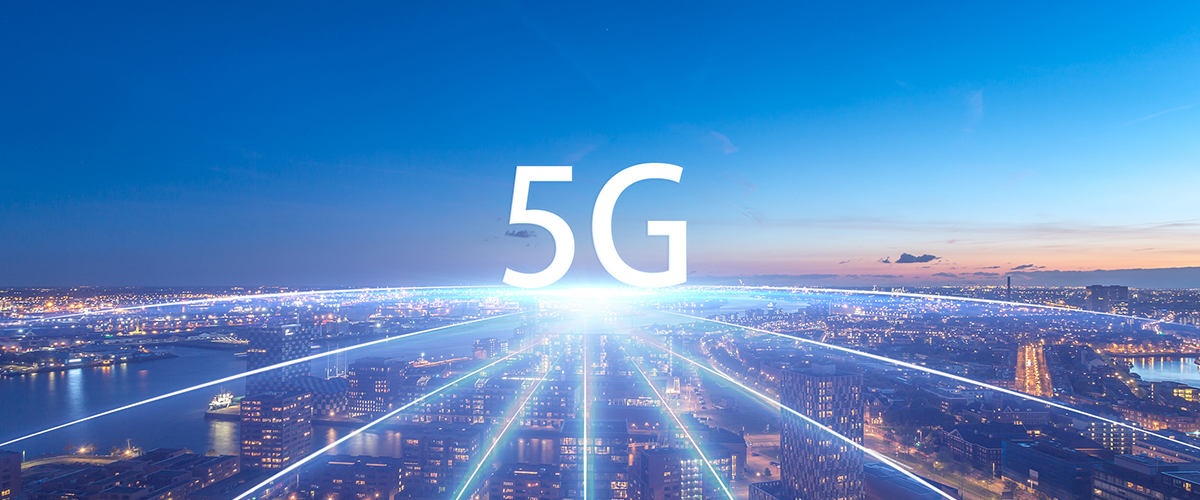 Based on the Chinese market, replacing the leading position of overseas suppliers with advanced technical strength
Become the largest 4G+/5G/IOT RF front-end supplier in China.